To view our rental prices and online reservation form we forward you to Algarve.nu, our centralized reservation website.
Also, if you have questions about Villa Maria or about reservations, please fill in the form at Algarve.NU Pets welcome!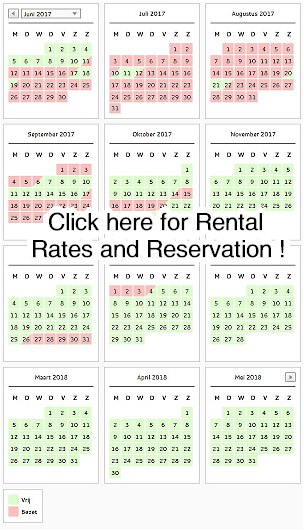 Seasonal Euro Rental Prices Vila Maria. All included NO surprises. Book direct with the owner. Booking through Homeaway, Tripadvisor, Booking, Airbnb, and the like, means a surcharge of up to 35%. Save and book direct! Pets allowed, free!